Short films are a trend these days. Many social media platforms such as YouTube, Instagram, Facebook, etc. allow you to write, edit and share/submit short films. While there are many applications that are only for short films, such as TikTok.
However, editing videos in this application can result in poor video quality, while Samsung One UI 4.1 Video Editor allows you to edit videos without any quality effects. You can create and edit movies by adding animations, transitions, music, and songs to your Galaxy phone.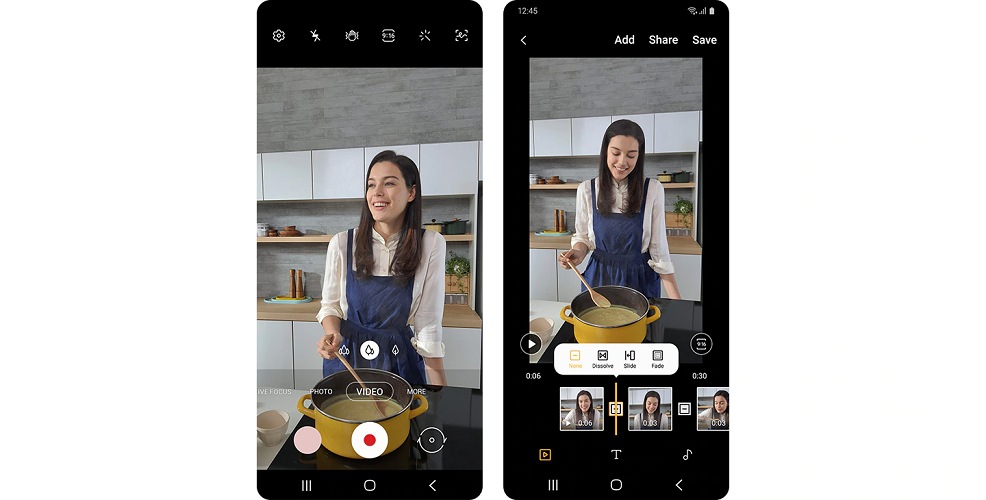 In addition, you can change the speed of operation, or even add filters to change the feel of the clip. Also, if people are watching your videos, you can change their appearance. It can add your own logo or decorate the situation with stickers.
You can do all these in a few simple clicks, let's see how.