Recently, the Samsung Galaxy A51 device owner obtained the Android 12-based One UI 4.1 update for system security and performance improvement but works the contrary. Users started facing some annoying issues with their Galaxy A51 smartphones.
The latest Android 12 update for Samsung Galaxy A51 comes with lots of issues that bother users' experience and even after grabbing the update users wanted to back over to the old version due to this inconvenient issue on their phone.
below we listed out the issue that users facing in their Samsung Galaxy A51 smartphone:
As per the report, Samsung Galaxy A51 users after installing the One UI 4 .1 update started being troubled with the battery overheating issue and drain issues also phones started lagging beset to the problem.
Moreover, some users have poor performance even with RAM Plus configured at 4GB, and it also frequently drops the performance. Alongside battery performance is also poor and now the update is yet to improve.
Additionally, some are troubled with the mobile data and often have to restart the phone for it to connect to the mobile network. Sometimes I go out of range of the wi-fi and I have no internet, only the operator signal for calls 4G, 3G, or any other mobile connection does not appear.
After my Samsung A51 is updated to Android 12, several apps that frequently use for work no longer open.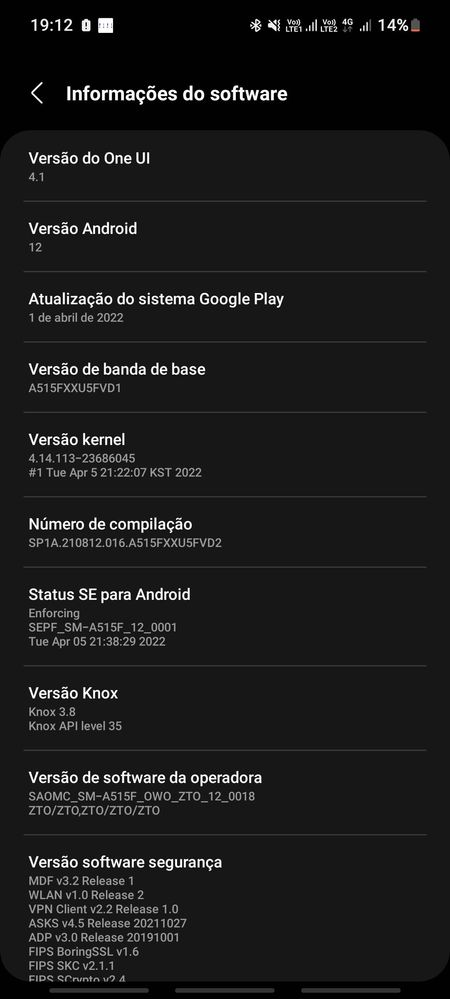 Moreover, users started sharing their reviews to resolve the problem below you can check the solution:
Clear cache from recovery mode after the update, it will take about two to three days to get optimized. Then you should not face any major heating or lag issue. after a clear cache, you will surely not face the lagging issue.