Today on May 02, Samsung unveiled a new chic and graceful Galaxy Buds 2 Qnyx Edition that combines stylish joy with a metallic feel in luxurious all-black color. The inside and outside of the case of the earbuds are all black to complete a cleaner and more desirable design, the latest Galaxy buds are currently launched in South Korea.
The Galaxy Buds 2 is available in different colors like white, lavender, graphite, and olive, along with a tremendous 'active noise canceling' function will release in August 2021 and will have a million dollars in just 7 months.
The company is expected to further strengthen its competitiveness in the wireless earphones market, adding colors and expanding to a total of five lineups.
Additionally, Samsung has also expanded the 360 Audio function, which gives the ability to enhance the sound quality of buds, this premium feature of the Galaxy Buds Pro, to the Onyx edition of the Galaxy Buds 2.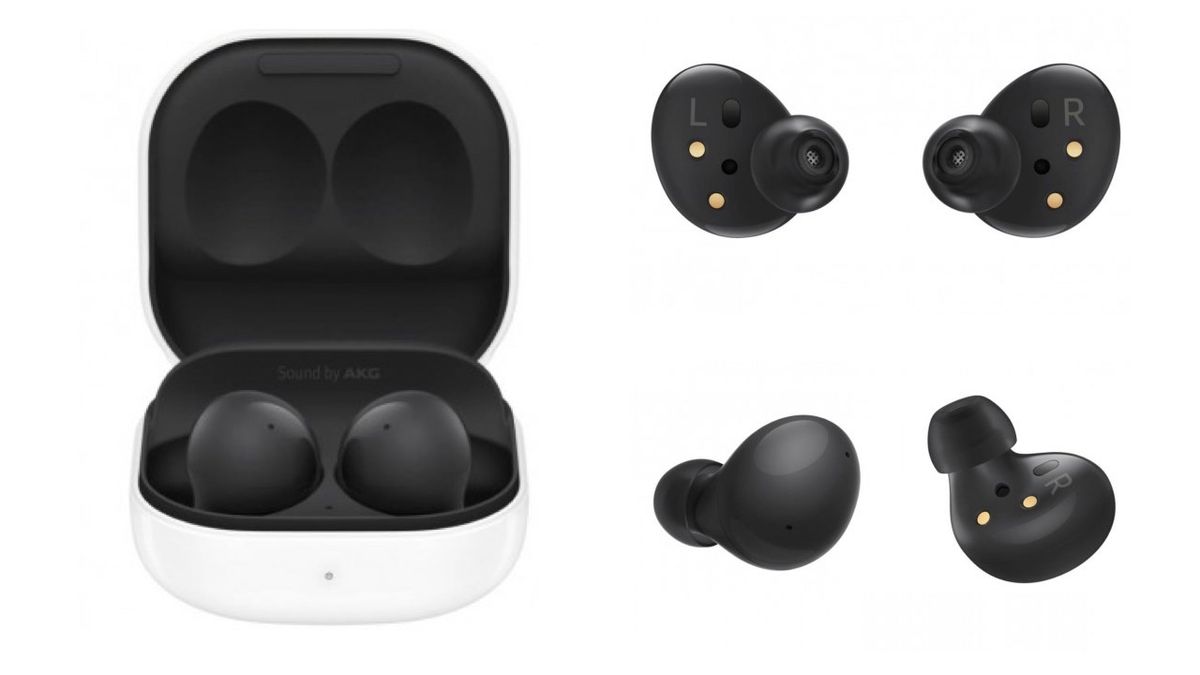 The addition of the 360 Audio feature, the direction of each sound is accurately detected when the user moves their head, allowing for an immersive experience in the middle of a video scene. In late march 2022, the 360 Audio feature update was provided to existing models of Bud 2 and Buds Live.
The Galaxy Buds 2 Onyx edition will be available to purchase through Samsung.com, Open Market, Samsung Digital Plaza, and Kakao Gifts from May 02 and the priced at 149,000 won.
Adding to this, Samsung is also planning to unveil the 'Pepsi Zero Sugar Collaboration Case', which could further enhance the attractiveness of the 'Galaxy Buds 2' Onyx edition.